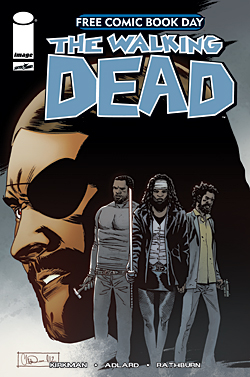 Free Comic Book Day is Saturday – May 4 – and this will be next great comic geek-out event until the Baltimore Comic Con, which isn't until Sept. 6.
FCBD is my kind of event and not just because of the price, but it's a great event that unites people with all kinds of interest together to revel in their love of all things pop culture and hopefully get some new fans sucked into the weekly addiction that is the trip to the comic book store.
Here's the full list of free comics available.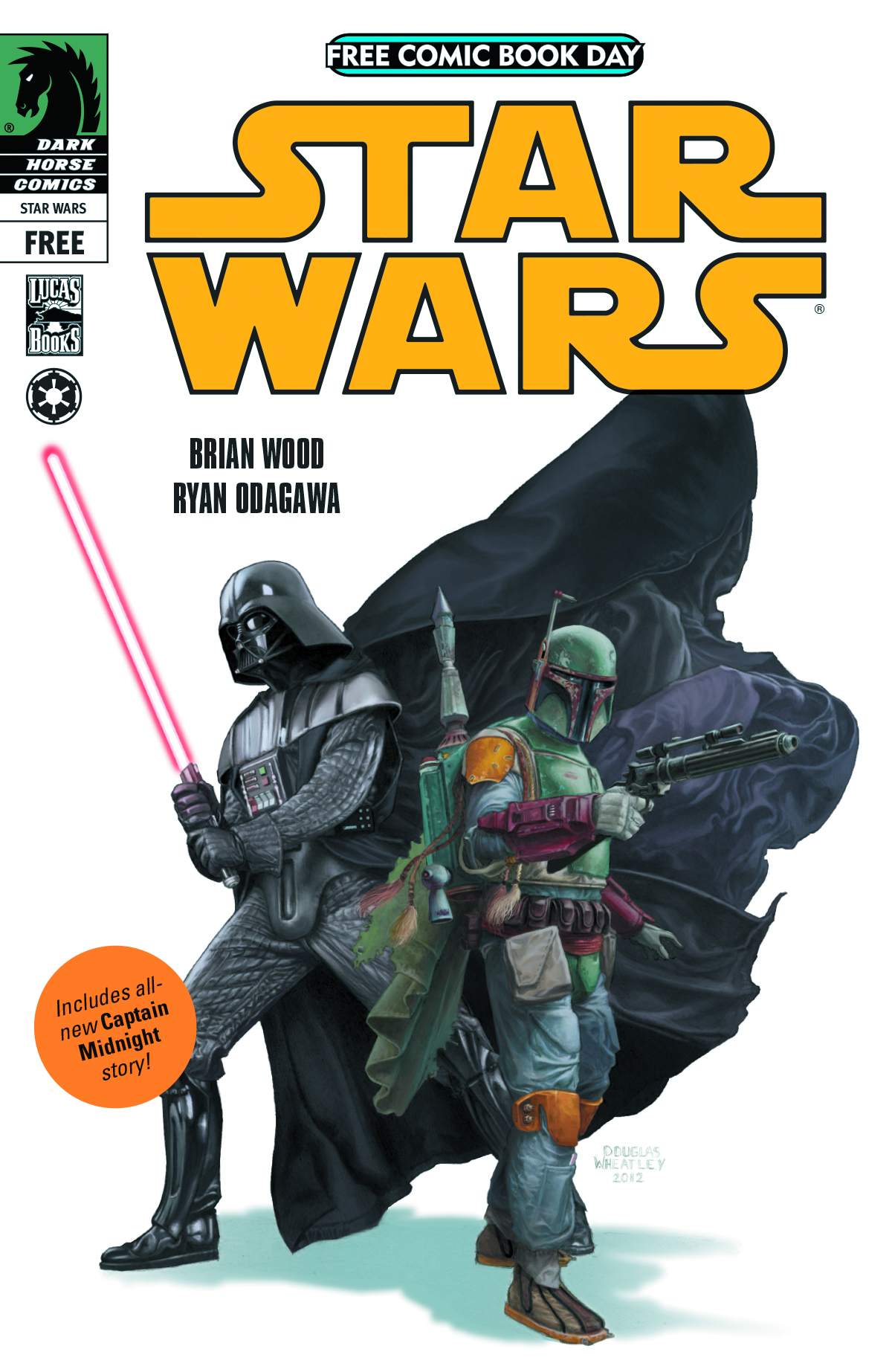 And it's literally a case of a little something for everyone from Superman, Star Wars, Archie, Sesame Street, The Simpsons, Buck Rodgers, Tinker Bell, Mass Effect, Prince Valiant and more.
I'll be heading to Third Eye Comics event, which will feature acclaimed writer Gail Simone (Batgirl, Birds of Prey) and comic talent including Cullen Bunn, Joelle Jones, Duane Swierczynski, Billy Martin and more.
And if you want to check out the fun, but don't know where to go, here's where you can find the closest comic book shop near you.