Hasbro PulseCon 2020: Promo photos of Power Rangers Lightning Collection figures
Hasbro revealed a number of new figures for its popular Power Rangers Lightning Collection line during PulseCon including its first Megazord figure.
Dino Thunder Red Ranger
Pre-order Dino Thunder Red Ranger at Amazon, Target or Entertainment Earth.
Metallic Armor Pink Ranger
MORE:
Mighty Morphin Green Ranger
Pre-order Mighty Morphin Green Ranger at Amazon and Entertainment Earth.
Zeo Z Putty
Pre-order Z Putty at Amazon or Entertainment Earth.
Power Rangers Zeo Megazord Action Figure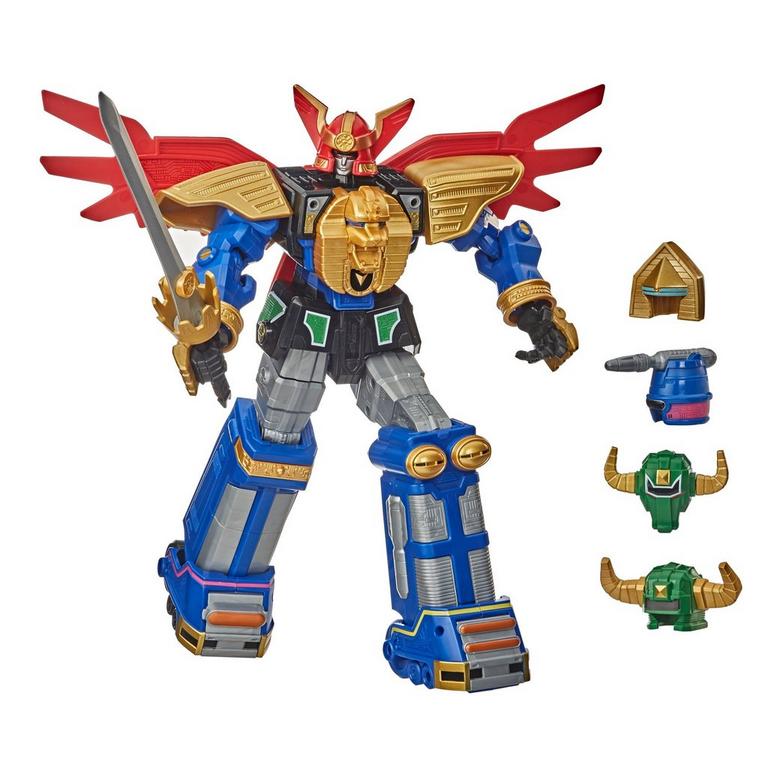 Pre-order at Entertainment Earth.
Photo Credit: Hasbro